Simplify Your Search
for Branded Merch
Discover Top-Notch Products for All Your
Marketing, HR, and Event Promotions.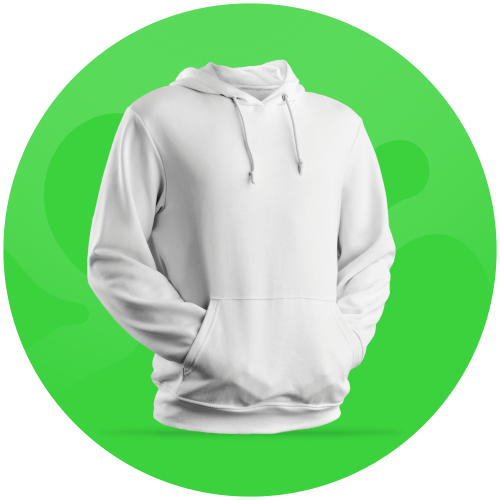 From NFL Teams to Fortune 500 companies, we help thousands of organizations every year enhance their brand with promotional products. Our team will help define your marketing objectives, select the right swag, and deliver your order – with no surprises!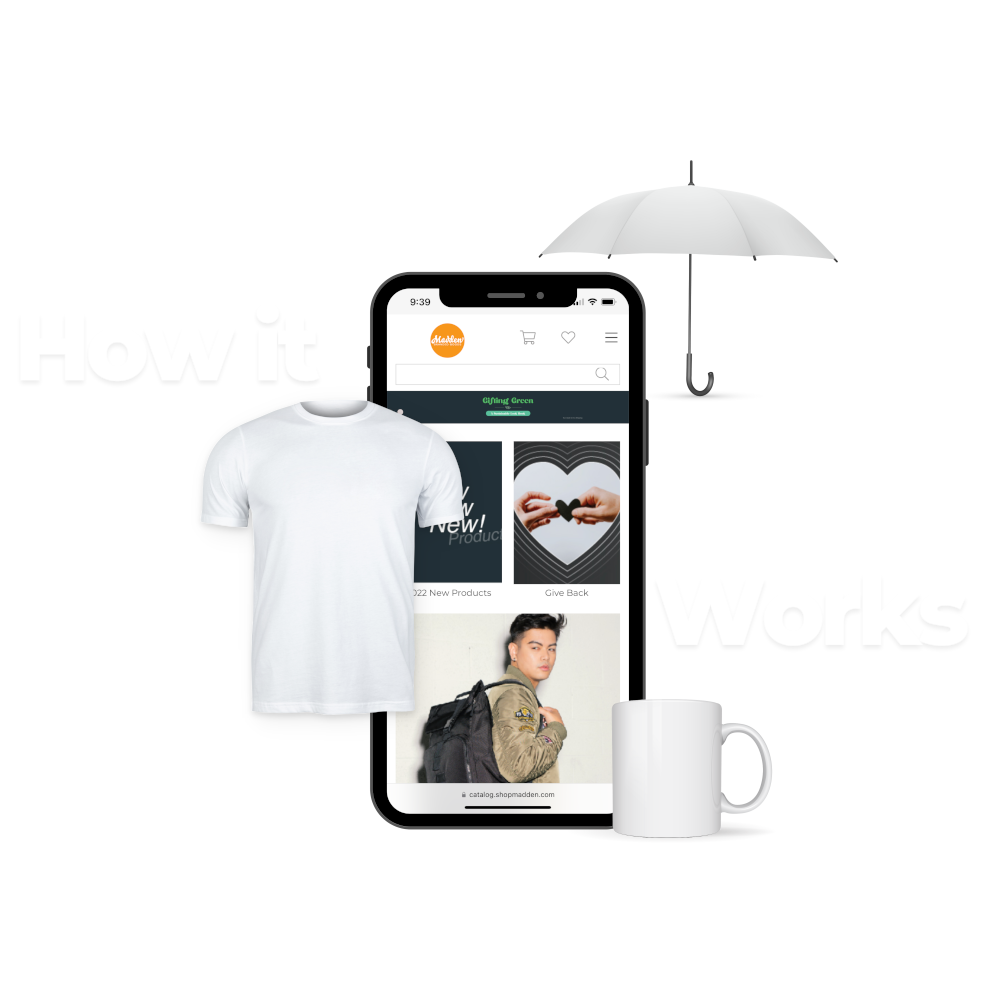 Think of us as personal shoppers for your brand. Our Proven Process makes it simple for you to purchase products that will make your brand shine!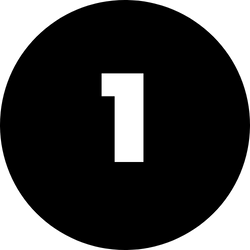 The Intro:
We pair each new customer with one of our Madden Merch Gurus. Our gurus are industry experts who are dedicated to your success!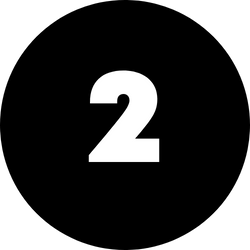 The Opportunity: At the start of each new project, we ask for a few details like budget, quantity, timeframe, and brand preferences to generate product suggestions that will fit your needs.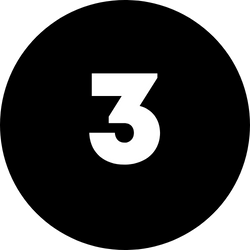 The Proposal: Within 48 hours you will receive a list of product options tailored to your project. Ready for you to review and select the item(s) that you would like to move forward with.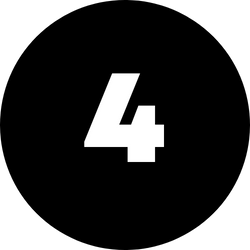 The Delivery:  Before we begin production, a final quote and art proof will be sent to you to confirm your order details. Upon your approval, our team springs into action to produce, pack, and ship your logo'd swag. 
What Our Customers are Saying
Our mission is to make YOU look like a Rockstar to your boss, coworkers, and peers.
Here are a few reviews from our Rockstar clients…

I've worked with Madden for many years with three different companies. Each representative of Madden, from the owner to the account managers have been a pleasure to work with. They listen to our needs and provide many options for a perfect fit – budget, and quality-wise. Madden is also a good community partner by investing in non-profit events and benefits.
– Jodi

Madden does an excelent job. I tell my team that my Madden account manager is my favorite business partner that works for another organization. She is very helpful, responsive, and knowledgeable.
– Ralph

I had a phenomenal experience. The Madden Team was gracious, kind, and quick with every reply. Our branded items look fantastic! I will happily recommend Madden to anyone who has branding needs.
– Katie